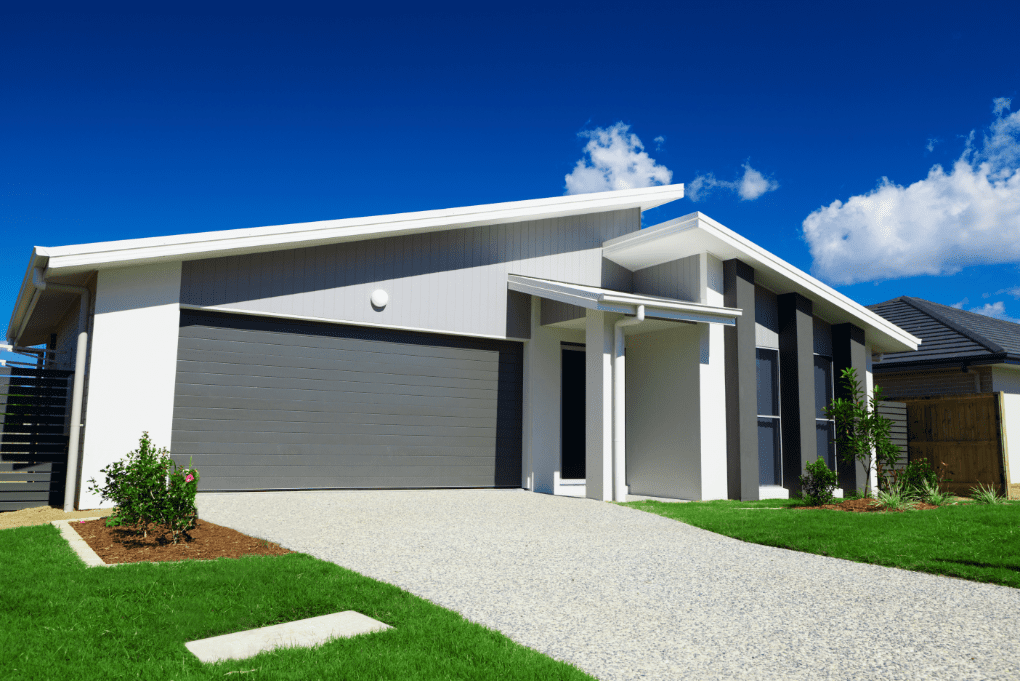 Garage Door Installation
As a garage door company in Houston, we handle a lot of repairs, replacements, and especially new garage door installations. It is important to trust a reputable service company when it comes to any sort of new door installation. As you know, doors are made up of heavy and complicated mechanisms and parts that allow for your door to open and close easily. Garage Door Houston can install a new garage door with the full supports, tracks, and stowing mechanisms installed as well. If your home requires modifications such as a new opening, we can completely remodel any construction so that you can have a functioning garage on your property. It is important that everything from the tracks to the cables, drums, and springs are installed correctly. Even with a manual, it is not recommended for any homeowner to attempt a garage door installation on their own – or even with a friend there to help. Garage door installation needs to be done perfectly, and there is little room for error…
Garage Door installation & Repair
Why People Trust And
Choose Garage Door Houston
25
years of
Smart Working experience
Garage Door Installation in Houston
New Garage Door Houston
We can make sure that your garage door installation will experience little to no issues, and provide free estimates on any changes that may be required to fulfill your requests. We can install any type, or replace a garage door. There are many things to consider. With garage door replacement, both homeowners and commercial property owners or managers should assess all of their options. It may end up being more cost-effective to replace a garage door rather than make many repairs. Similarly, maintenance will prevent the need for or frequency of future repairs. We will always provide the best advice to you so that you can make an informed decision.
Garage Door Springs
Garage doors can be opened and closed easily because of their great installations. The cables, drums, tracks, rollers, and garage door all work together to make sure the door can open and close smoothly and more importantly, safely. A garage door spring is used to hold a lot of pressure from the door, and this tension can be counterbalanced so that the door remains balanced and stable. This is just one reason why calling a professional garage door company in Houston is so important. Besides the tension of the spring and the whole opening mechanisms, the sheer weight of the door can easily justify the need for hiring a professional service company.
Garage Door Weight
The weight and ease of lifting/lowering of your garage door entirely depend on the type you have. Of course, many different brands supply similar doors. The brand is far less important than the type – for example, a sectional garage door is different than roll-up. No matter what type of style you have, you will be hard-pressed to manage the door installation on your own, or with help even. A professional garage door installation company is able to use the proper tools and methods to make sure the installation goes properly. Teamwork based on professionals that have worked together for a while and in this industry for longer is our best asset. Let us do the work for you, and we promise that your new installation or remodeling project will go smoothly.
Service Projects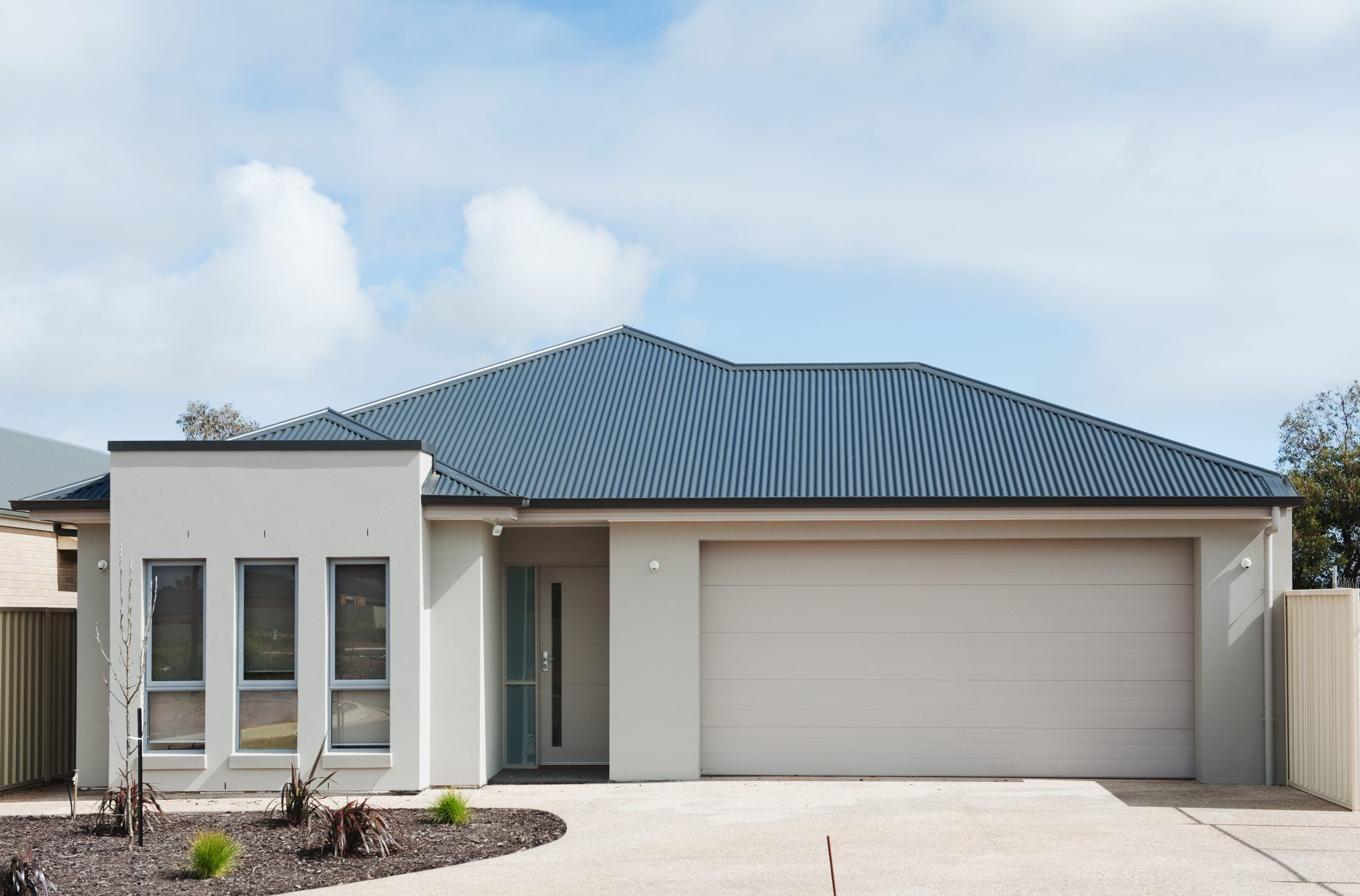 New Door Installation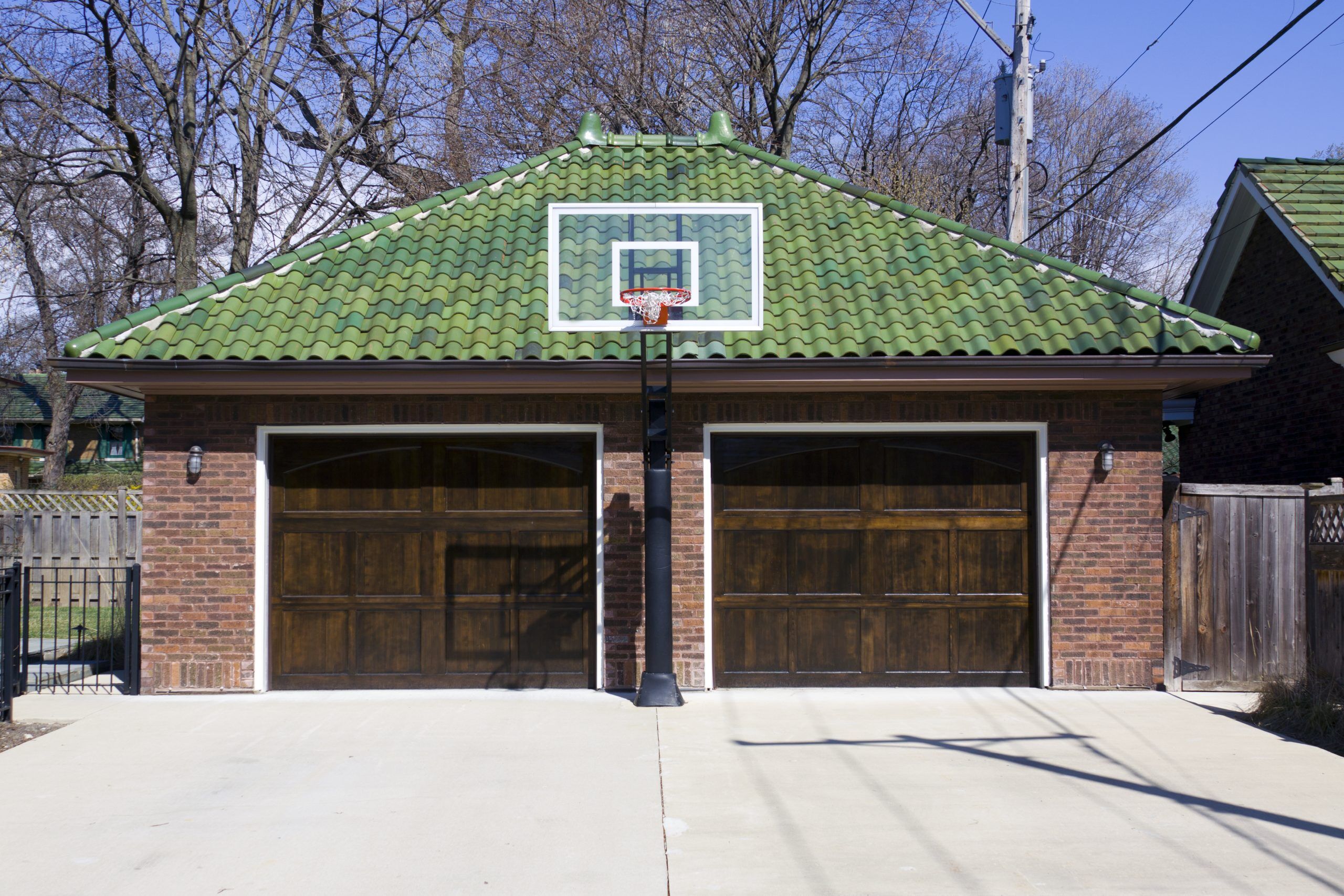 New Door Installation